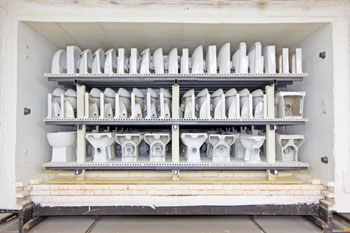 NiBek has designed and commissioned numerous kilns for the ceramic industry. Our kilns are used to produce quality products including:
Fine bone china
Porcelain tableware
Giftware
Sanitaryware
Roofing tiles
Our installations include:
Fast firing modular tunnel kilns, with automatic kiln car return
Roller hearth kilns complete with battery backup and batt return systems
Interittment kilns for controlled atmosphere firing and operating temperatures up to 1800°c
We offer a practical hands on approach to problem solving for customers in all sectors of  the ceramic, glass and eco industries.  Each project is designed to suit the customers specifications and we offer a full service from initial project conception through to complete project delivery.
Roberto
https://proessaywriting.org/
rocca education program – argentina international scholarships to study in argentina on various undergraduate programs including engineering, geosciences and materials sciences at selected leading universities