Professional for cheap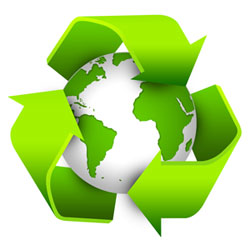 The worldwide emphasis on governments, industries and individuals to reduce high carbon dependency and promote a more sustainable environment for future generations has given NiBek a new customer base.  We now produce bespoke machinery for customers requiring fully recyclable and environmentally sound products.  Our machines are being used to minise the environmental damage and promote 'green practices' within these companies.
NiBek is working closely with Sinfiltrate Ltd a consortium developing environmentally friendly and fully recyclable paper packaging as opposed to plastic containers, the advantages include:
Fully recyclable container
Low Carbon Footprint
Sustainable Source
Energy Efficient
We have recently completed  an EU project using our latest technology and have successfully designed and built a machine capable of producing complex 3D forms such as bottles or enclosed containers.  These forms are made entirely from virgin paper and recycled paper pulp.
Try it out now, using whichever method you've set up above